A team of experienced culinary talents are aiming to take a team, that includes students and young talent, to compete with the best at the 2020 Culinary Olympics – but they need Industry's help.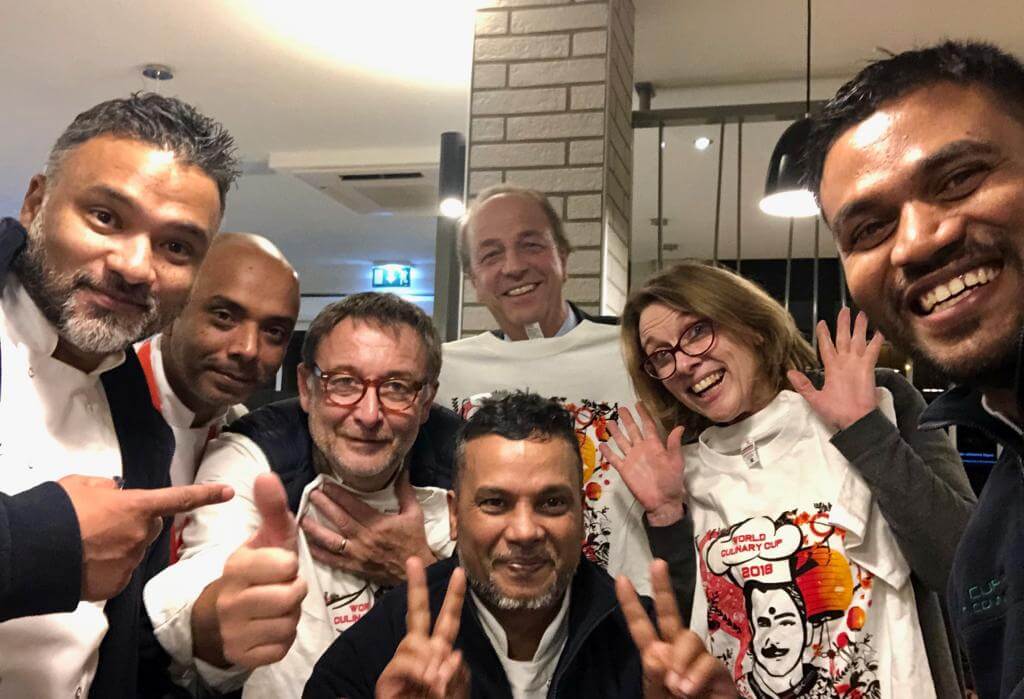 In these difficult and challenging times, a culinary team from UKCC want to represent the UK Asian culinary community and really work to support the development of young talent by making its mark at the 2020 Culinary Olympics. However to achieve their goal, they will need support from industry.

In 2018, the team entered the Culinary World Cup and against all odds won 7 medals including one Gold Medal. Moreover, they won new friends and admirers for their approach and engagement with the local market. One local baker even gave up his facilities to support the team's preparation out of building a friendship within hours of the team's arrival. It is a heart-warming story.

The team is not made up of household names but is a team that is committed to advancing wider and larger goals including taking along to the Culinary Olympics a group of young talents from college and give them an experience that will inspire them as they work alongside some of the great chef talents from around the world.

The hope is that the story of entering the Culinary Olympics and hopeful success will inspire the Asian culinary sector and young talent. It has become an important part of our food scene, our heritage and legacy and does need some support.

One of the other interesting aspects of UKCC is that it is not led, as one would imagine, just by those with Indian and Asian culinary talents. It also includes talents from the UK and Africa – those from the Army and those from Education. The focus maybe Asian Cuisine but the team is both inclusive and diverse.

This is a team made up of some of the most genuine, committed of professionals dedicated to representing the industry. Their desire is to show on the world stage just what UK's Asian culinary talents can deliver against the best. It will be exciting to watch.
The International Exhibition of Culinary Art, termed the Culinary Olympics, is a quadrennial chef competition, and the biggest culinary exhibition in the world. Last held in 2016, the event attracted over 25,000 visitors, 2,000 chefs from 59 countries.

The contest to take place in February 2020, is expecting to have over 60 countries involved and attract audiences in excess of 30,000.