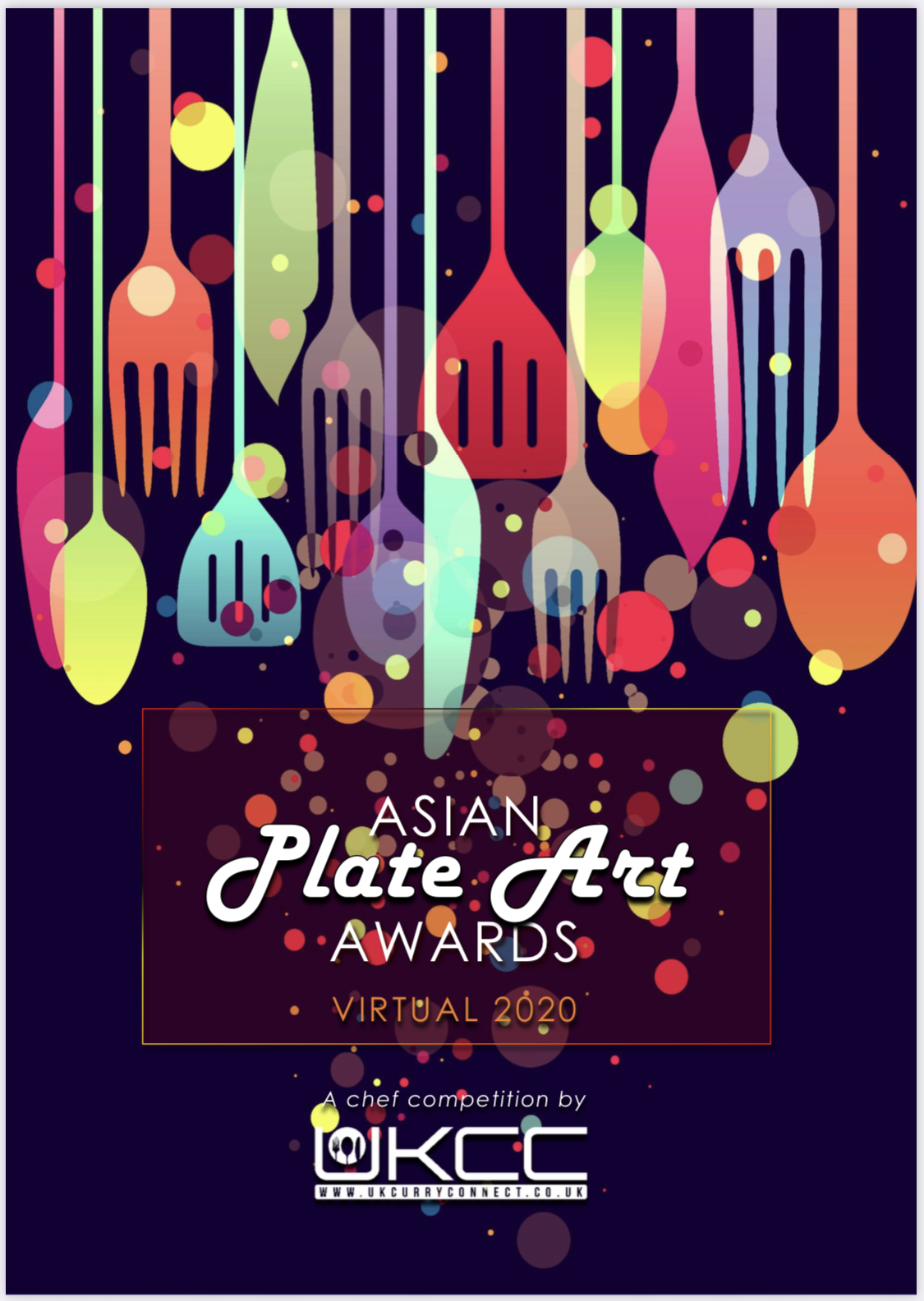 Asian Plate Art Awards Virtual 2020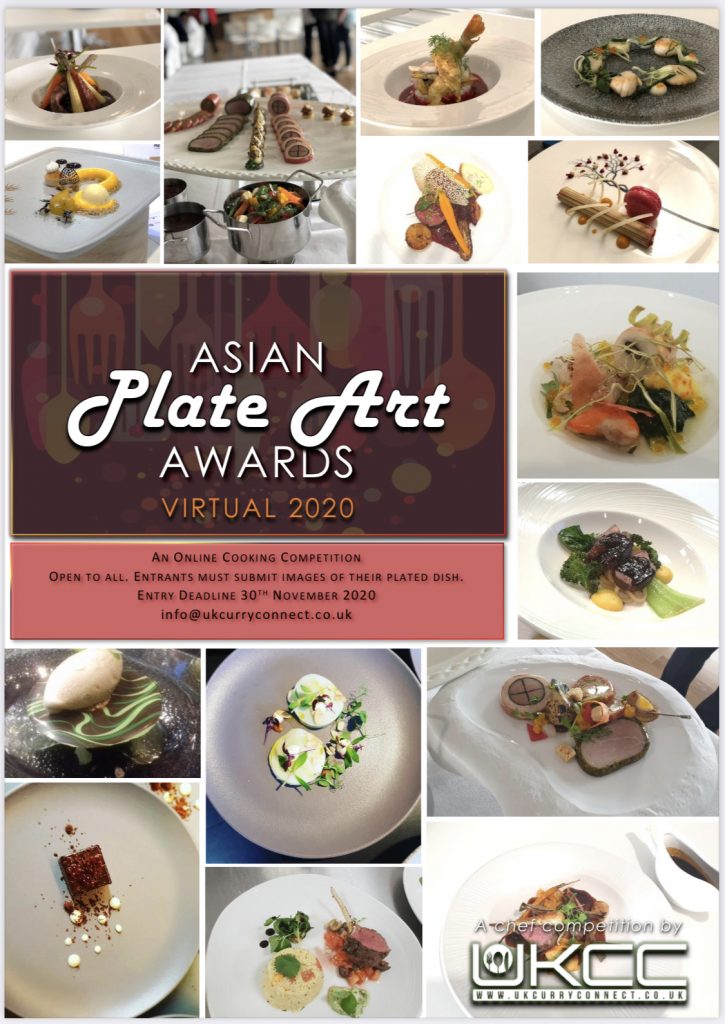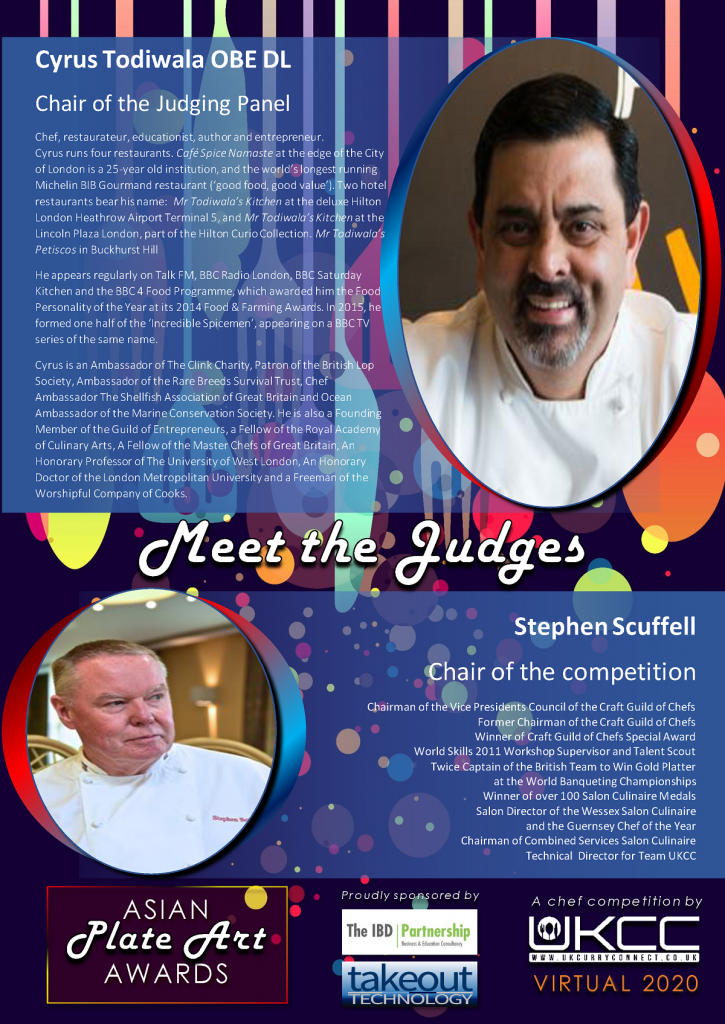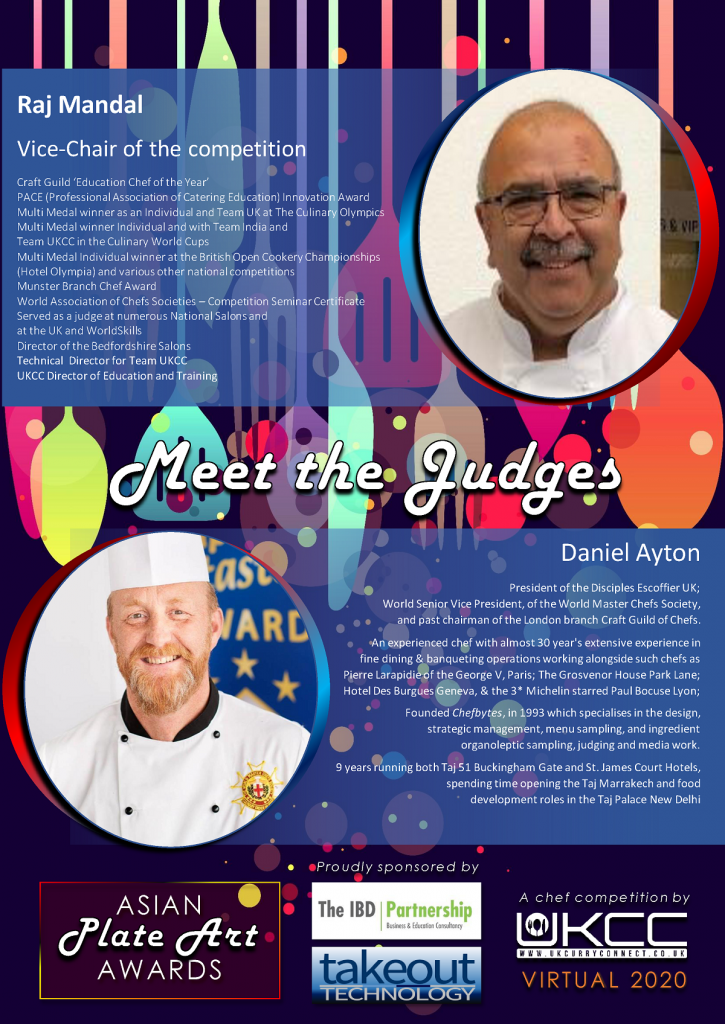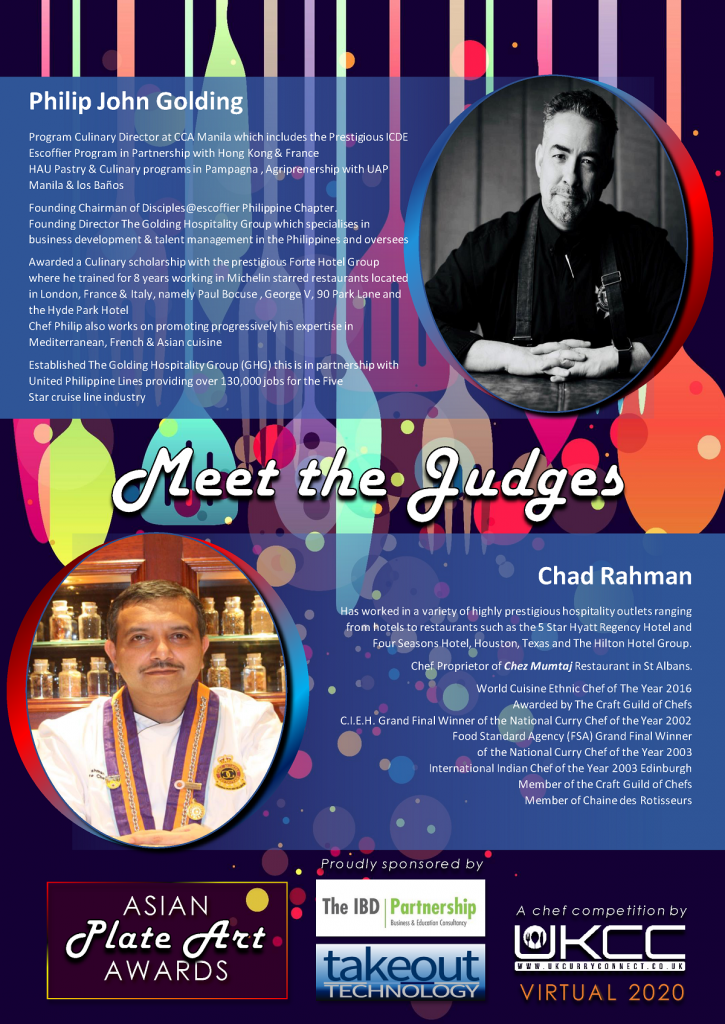 *** ONLINE CHEF COMPETITION ***
Welcome to the
ASIAN PLATE ART AWARDS
Virtual 2020
A simple competition that judges your plating skills. All you have to do is send in a few high resolution pictures at different angles of your signature plated dish for our panel of expert judges to score.
We'll also need a brief description of the dish and recipe, along with a picture of the chef and a picture of the chef cooking the dish.
No live cooking, and no time pressure!
But you do have to send in your entry by the deadline:  30th November 2020.
You are allowed up to 4 entries in each of the following categories:
A plated vegetarian or meat starter
A meat based main course
A fish based main course
A dessert of your choice
This is an international competition and is open to anyone, anywhere in the world!!
The independent panel of judges will announce the results of the competition at a later date TBA.
There will also be a Peoples' Choice Award where the public can also vote on their favourite dish!
ARE YOU UP FOR THE CHALLENGE?
Please send your entries to:
info@ukcurryconnect.co.uk
Don't forget we need a description of your dish as well as the pictures of your plated dish.
*Please note, by entering the competition you are also providing consent for UKCC to use your images for further promotion as necessary.
If you require further info, then please get in touch.
This event is proudly sponsored by: